Home Atlas
Feminist Spatial Design Principles
Home Atlas
is a research and design project focussed on rethinking single-family housing by illustrating the projects, writings and design ideas of pioneering post-war female architects. This project consists of a historical critique on post-war housing politics in the Netherlands, and proposes feminist design principles as a guideline to rethink contemporary and prospective housing models. The project is funded by Stimuleringsfonds for Creative Industry.
Funded research & design project
10.2021-10.2022

Link to Stimuleringsfonds website
Housing and Care Cooperatives in the Netherlands
Spatial Diagrams of Cluster Living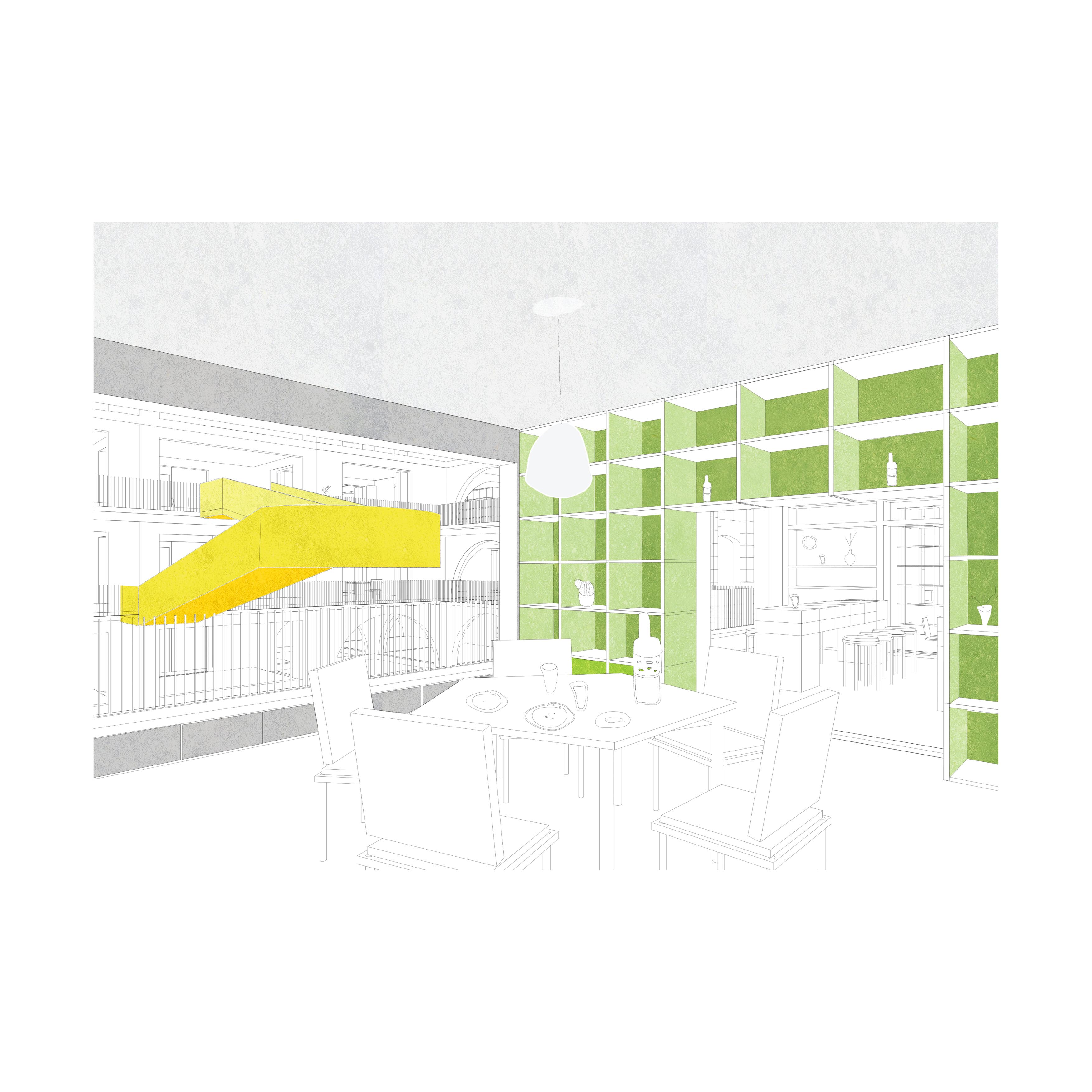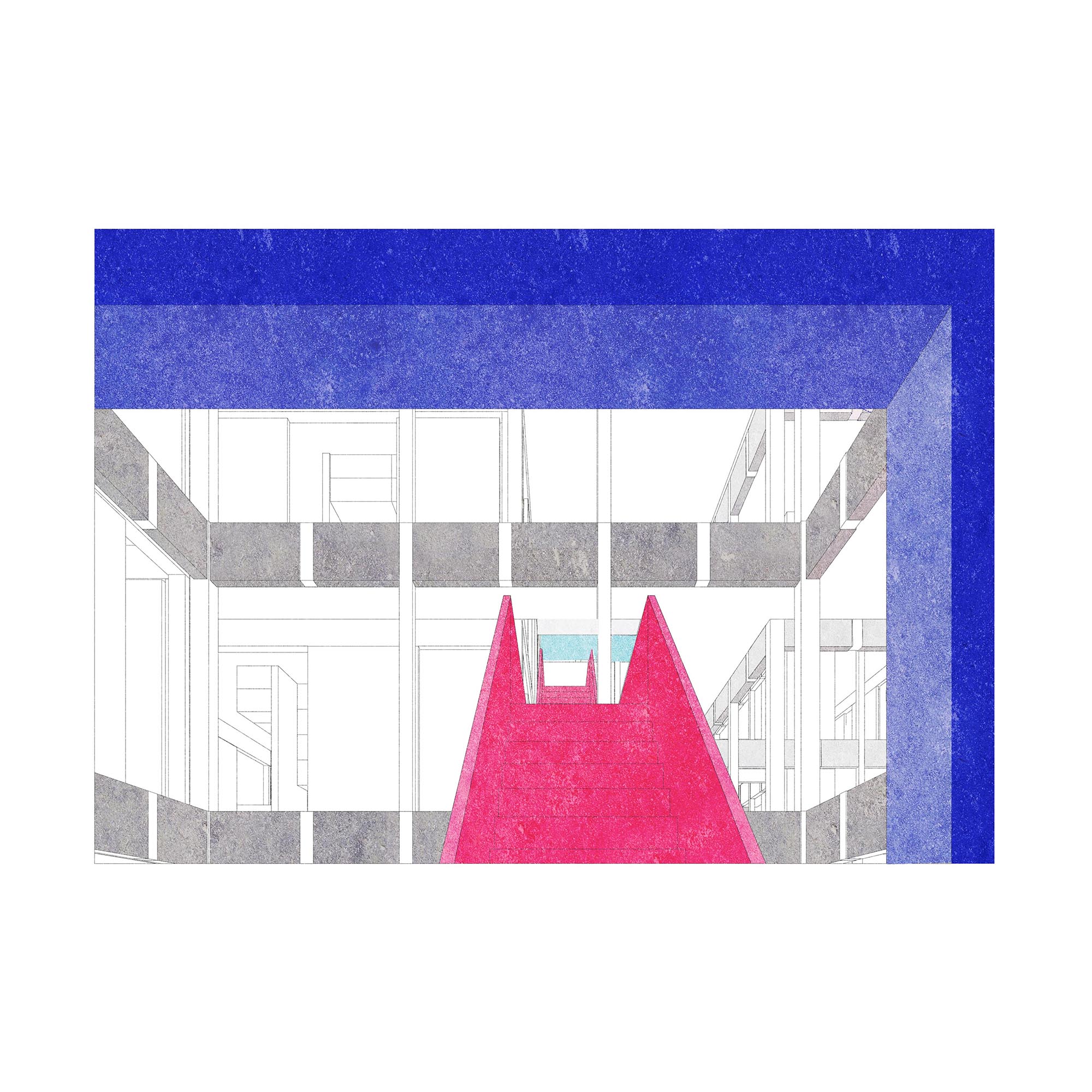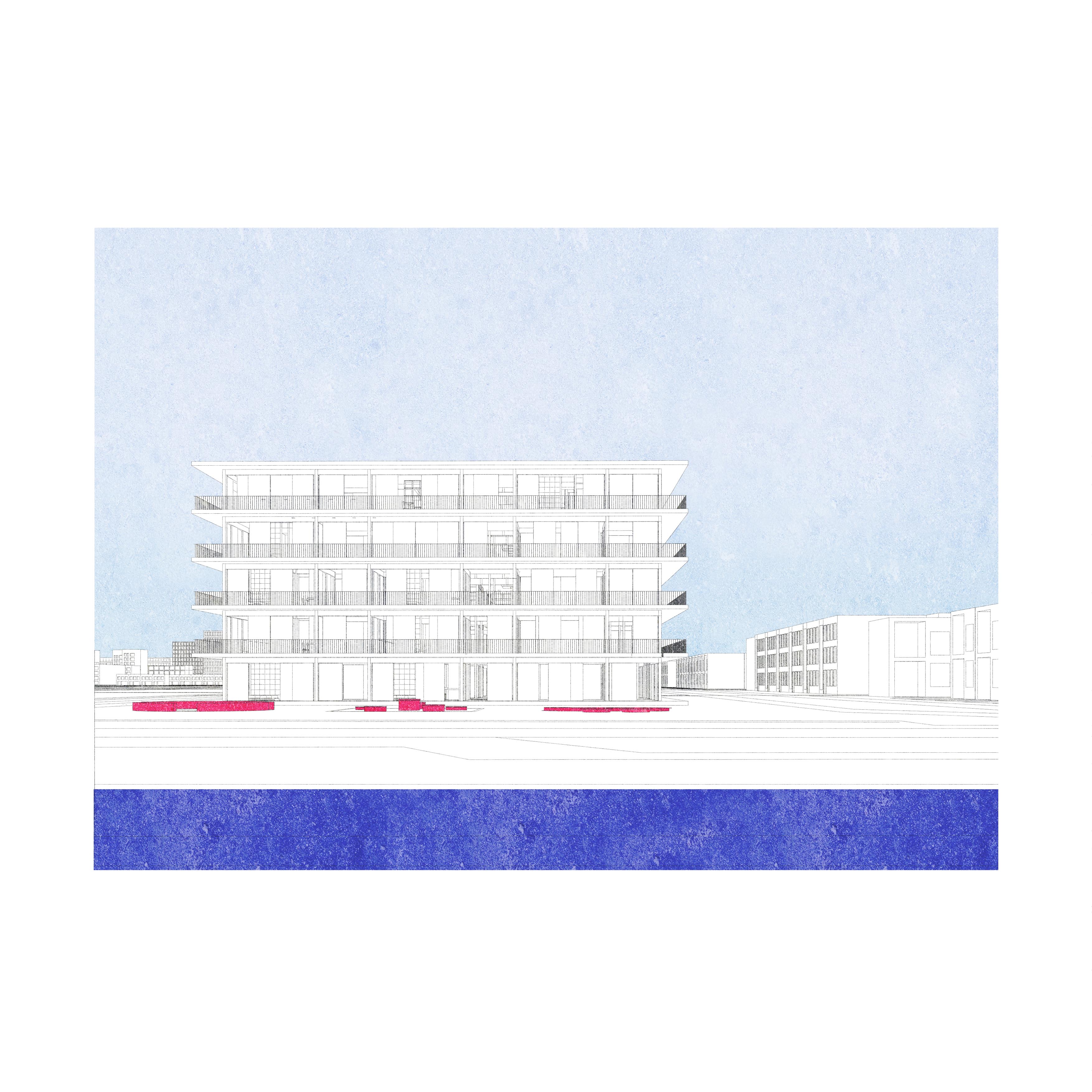 The project
Housing and Care Cooperatives: Spatial Diagrams of Cluster Living
, investigates the typological transformation of elderly accommodation into decentralised models of care in place in the district. Currently, community-led networks such as Buurtzorg, District Care, and care cooperatives are emerging in the Netherlands in an attempt by the government to encourage individual agency and collectivise care responsibility.
The organisation of care in the home environment introduces typological questions about the design of the dwelling according to new protocols and procedures of care. How can the housing cooperative function as a framework to organise collectivised care-work, household activities and social support within the district? This dissertation argues for an investigation into the thresholds of dwelling (therapy, care-work, reproductive work and assistance) to challenge the segregation of people according to age and illness. Through a study of the parts of the home, the project translates common activities into zones of interaction, threshold conditions and forms of cluster living to redefine notions of intimacy, privacy and interior.
Dissertation
06.2018-06.2019
Taught MPhil Architectural Association London (Projective Cities)
Distinction
Tutors: Sam Jacoby, Platon Issaias, Hamed Khosravi and Mark Campbell.L
Link to AA Projective Cities website
Link to dissertation
Welfare Infrastructures
Typological analysis