South Works Theatre

Sounds of Chicago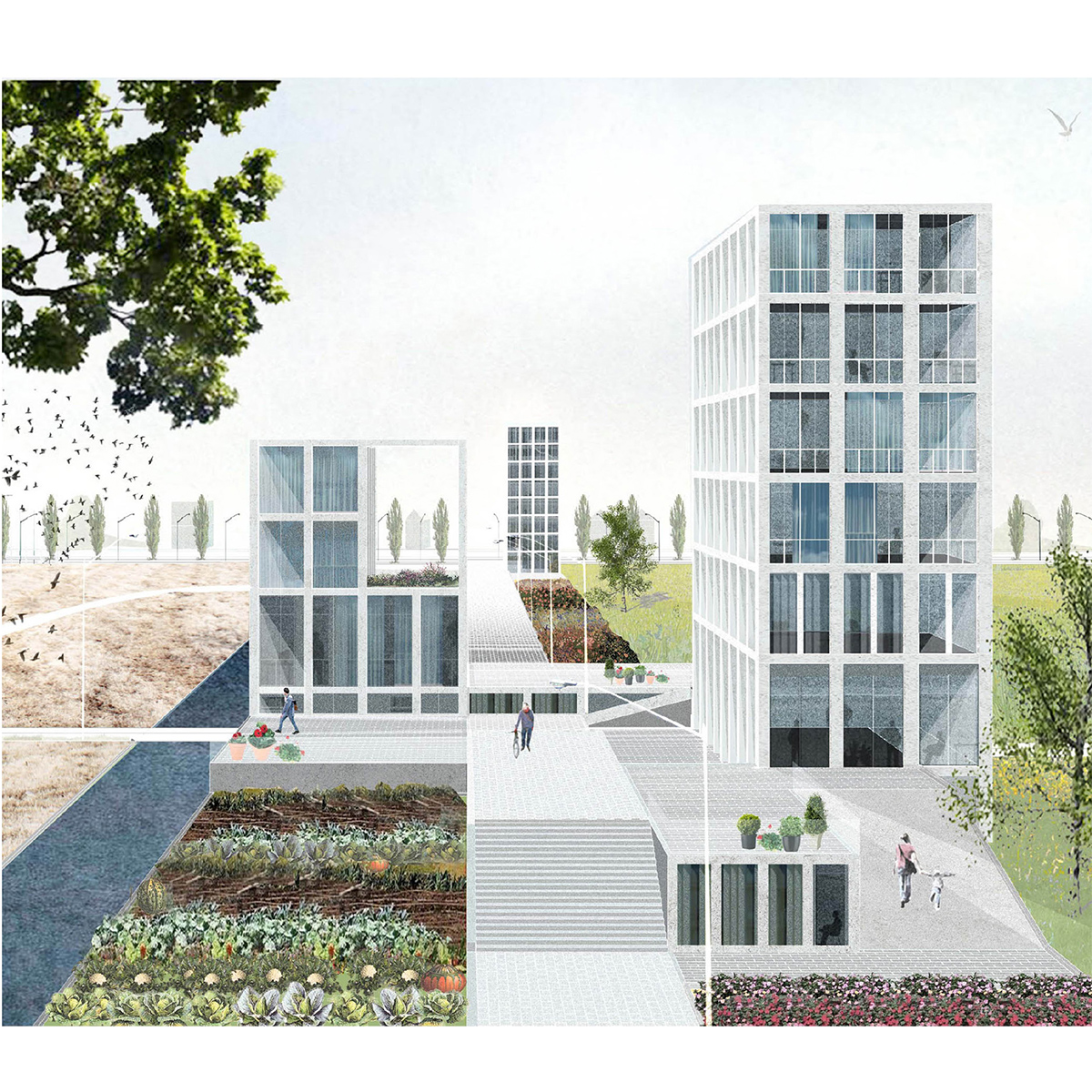 The assignment for the Master Thesis is the design of an urban plan and architectural fragment for the neighbourhood Chicago South Works. Both the urban and architectural project reflect on the paradoxical character of the built environment. On the one hand, the architecture of the city forms a physical intervention designed for a certain time frame. On the other hand, as a sequence of voids the project is continuously influenced by numerous social, economic and political forces. The Thesis project is focussed on the questions: How can architectural design function as a framework for a process of adjustments? Which design elements enable the customisation and appropriation of space within the different scales of the city: the neighbourhood, the urban block and the domestic?

The urban project is proposing an architectural strip that forms a dense piece of land that is accommodating on strategic points programmatic clusters. Subsequently, the architectural project is proposing a music theatre designed as a sound-scape of architectural elements, figures and visitors.

Master Thesis
02.2014 - 12.2014 MSc Delft Univeristy of Technology (Studio Complex Projects) Tutors: K.Kaan, O.Caso and Mick van Gemert
Honourable mention for individual project
Urban plan collaboration: G.Bottema, S. Otten, V. Blankenspoor, M.Yang, K. El Meziani.